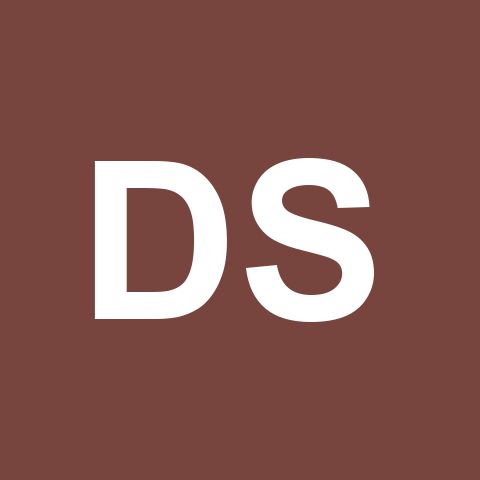 Share Incentives in listed organisations…are they a scheme of arrangement or a scam?
Current incentive schemes been rendered useless due to poor equity markets coupled with increasing regulation, tax and ineffective implementation. Many schemes are no longer fit for purpose as they will not achieve the objectives for the organisation concerned. This has led to persistent underperformance and deep structural weaknesses at companies with professional management teams.

These derivative-type instruments are likely permanently impaired and require a re-set or at the very least a review by the Board and related stakeholders. If anything, a reset of the strike prices could be seen as 'gaming' the incentive structures and unfair to ordinary shareholders.

Join Guy Addison from Addison Advisory and former financial journalist Marc Ashton as they unpack this topic.