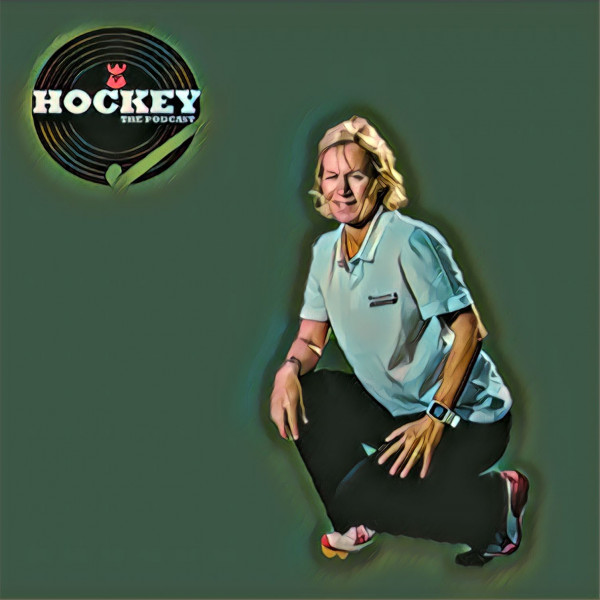 Episode 45 - Just Wright
Lindsey Wright (née Carlisle) had a glittering career playing hockey for South Africa. Having made her debut for Zimbabwe, Lindsey switched allegiance and became a South African hero with 209 caps, which included playing at the Sydney and Athens Olympic Games.

It was a career packed highlights - even before she started coaching.

As a coach Lindsey won the IPT with Northern Blues and repeated the feat a few years later. She also captured a PHL title, played a starring role in leading the SA U21 side to the Junior World Cup and also assisted the national team. Wright's reputation was such that she was soon approached to coach in Australia.

In this thrilling interview Lindsey chats to the Hockey the Podcast boys about all things hockey, coming from an international sporting family, being married to a hockey man and the disappointment at not being the national coach of SA.

She's the third Wright in the spotlight, and as always, it's a must-listen.