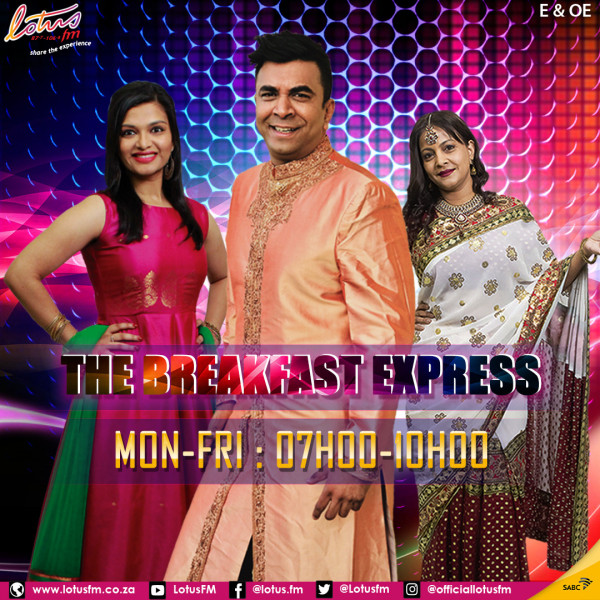 DODGEY HAND SANITIZERS - INTERVIEW WITH JUDY SUNASKY
#COVID19 #ChooseLife
As we seek to protect ourselves from the coronavirus, hand sanitisers have become vital tools to prevent the widespread transmission of the virus… But, are all hand sanitizers created equal? How do you know which are best and which could be harmful to you? We chat to an expert to answer these grimy questions...