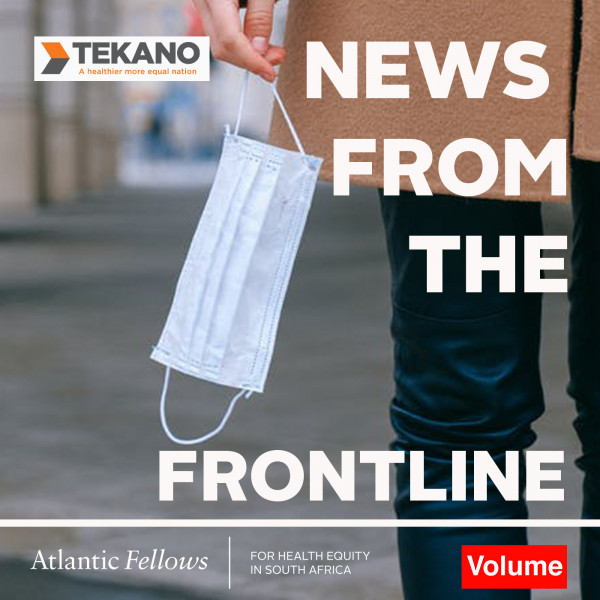 Ep 1: Sex Workers in South Africa
In our very first episode, our focus will be on Sex Workers in South Africa. Sex Work in South Africa is still illegal, many organisations have tried in vain to legalise sex work. According to the South African Constitution, Sex Workers are afforded every right under the constitution but the illegality of their work presents a contradiction unlike no other. For Sex Workers, reporting a rape is a challenge because their work is criminalized in South Africa.

Brought to you by Tekano.
Presented by Lebogang Ramafoko & Busisiwe Gumede.
Produced by Volume.