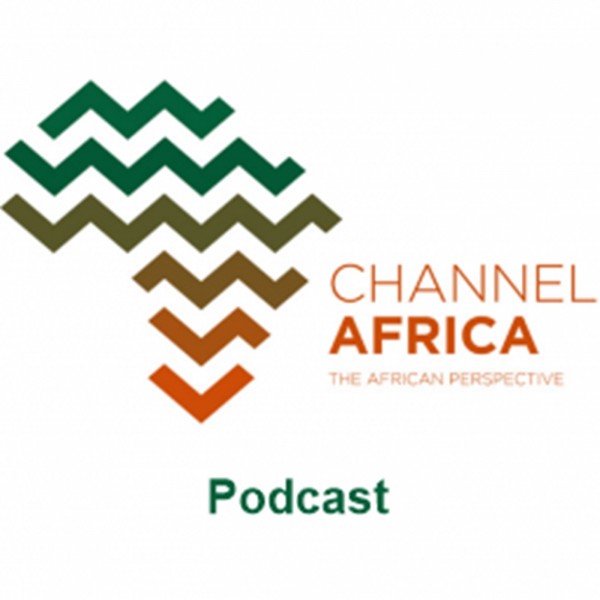 The International Atomic Energy Agency -IAEA.
The International Atomic Energy Agency -IAEA, says it has so far delivered more than 250 consignments to 80 countries with supplies to help fight against the COVID-19 pandemic, with many more to be shipped in the coming days and weeks. The assistance includes equipment and expertise to help laboratories around the world step up testing as part of efforts to curb the spread of the disease. This is the biggest operation of assistance in the history of the agency, which was created in 1957 in response to the deep fears and expectations generated by the diverse uses of nuclear technology.

For more on this Channel Africa's Khumbelo Munzhelele spoke to the IAEA's Director General Rafael Mariano -Grossi. He says he is grateful for the generous contributions from member States and for their confidence in the IAEA's ability to deliver emergency support around the world.