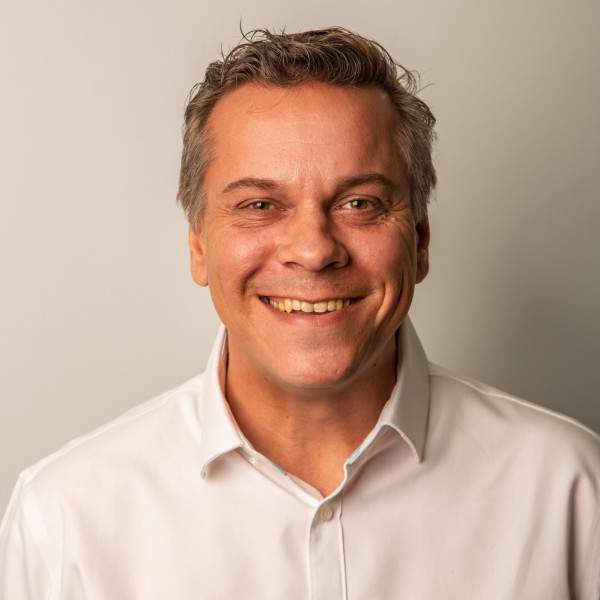 EP23: The Silver Screen or the Small Screen? There can be only one. An interview with Ryan Williams.
In this week's podcast we discuss what needs to be done to kickstart Cinema after Covid19 lockdown. Join The Doc and The Guru as we chat with Ryan Williams, CEO of Ster Kinekor, on the future of cinema in a post #Covid19 landscape. Will there be enough quality content to ensure that cinema remains the primary first-release distribution platform for movies or have recent industry developments set the stage for PVOD to totally dominate the movie market? We question whether cinema is still a medium in the traditional sense or whether it really is just an activity. Like watching live sport.

Ryan gives great first-hand insights into the prognosis of Cinema as an advertising medium and what advertisers should be looking for to trigger the inherent value in Cinema as a platform.

This podcast is proudly brought to you by Nfinity Media who are incubating innovative businesses in the media industry. For more info on Nfinity Media, visit www.nfinity.co.za.