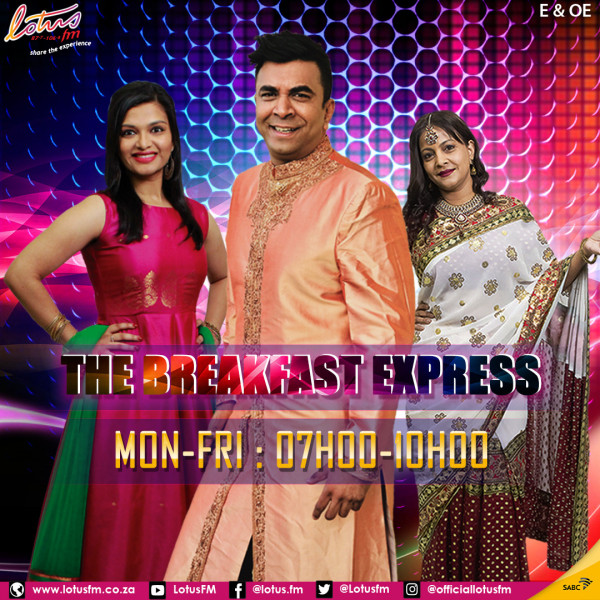 CHATSWORTH COVID PATIENT SHARES HIS JOURNEY
#COVID19 #CHOOSELIFE
Having comorbidities like high blood pressure and diabetes, puts you at a higher risk if you contract the coronavirus. In Corona Central, we chat with 39-year old Vishalen Pillay from Chatsworth, who is lucky to be alive after contracting Covid-19. He shareS his near-death experience with us...