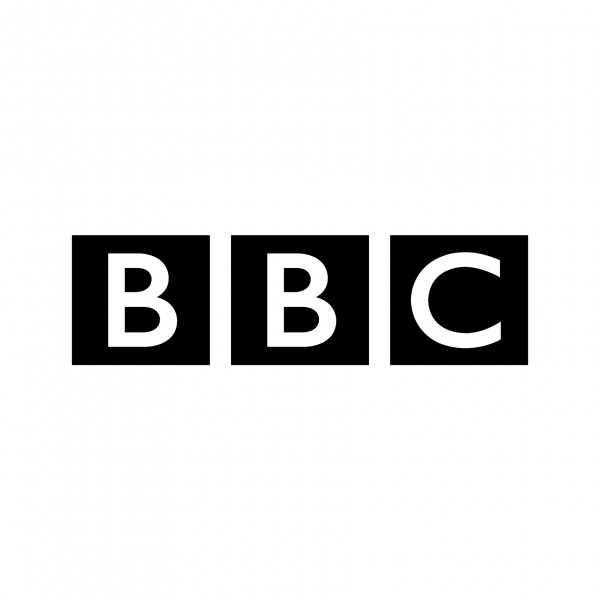 Why is Coronavirus affecting so many of South Sudan's top politicians?
Dr. Makur Matur Koriom, the undersecretary in the national ministry of health and secretary of the national taskforce of South Sudan has dismissed reports that ten ministers have tested positive for the coronavirus.

The singer Mory Kanté, who helped bring African music to world audiences with hits like Yéké Yéké, has died in Guinea.

We also go to a Somali-run community kitchen in London.