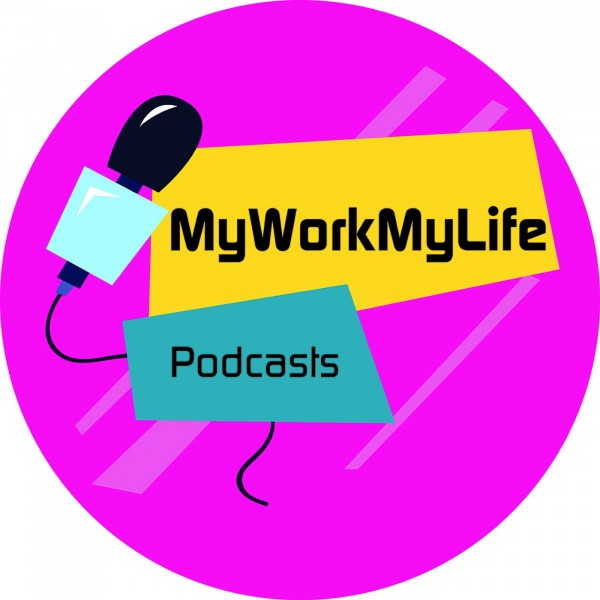 Reinvent yourself series: Debbie Ransby Connected Coaching - From CFO to Business Owner
We chat to Debbie Ransby, Owner of Connected Coaching. From Award winning CFO to Business Owner

Debbie is a Qualified SA Business Coach | Member of COMENSA | Qualified
CA(SA) | Winner CFO Award in the category "Moving into Africa" 2017 | Previously CFO and Managing Director

Debbie has a passion for supporting professionals in the corporate environment. Operating at a senior level in an organisation can sometimes be a lonely place, and she creates the environment for her clients to speak freely about challenges in their professional and personal space...