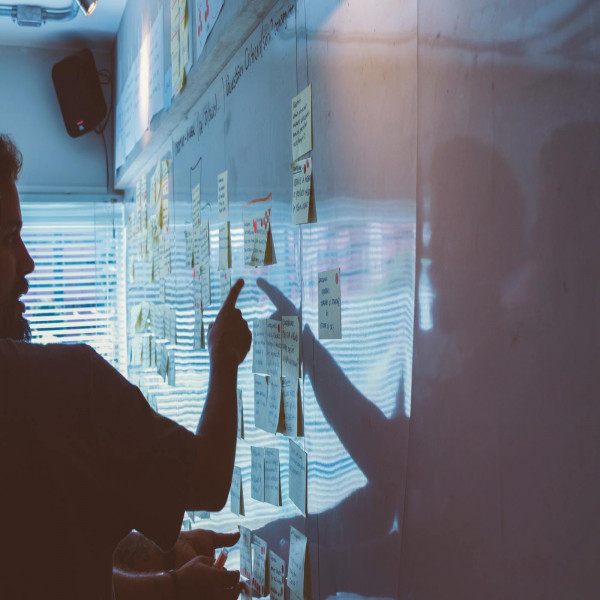 Business Buzz - Survival Toolkits for Small Businesses
On the Business Wrap, our financial expert, Ken Swettenham, gives a round-up of the week's top trending business and economics news. The Buffalo Index looks at what your R100 can get you in the face mask market.

On the main topic, we talk about survival toolkits, tip and advice for small businesses looking to survive the crisis brought on by the coronavirus. To help us navigate this topic, we speak to Madzenga Mabaso, the CEO of CraziNerd, a web development company that specializes in smart technologies and programming about the importance of establishing an online presence for business survival. We then talk to one of our resident business experts, Lebo Phasha, who is a business strategist and general manager for Southern Africa at the African Management Institute, together with his college Irene Okoye. They giving us more insights on survival toolkits that small businesses can adopt to ensure continuity.