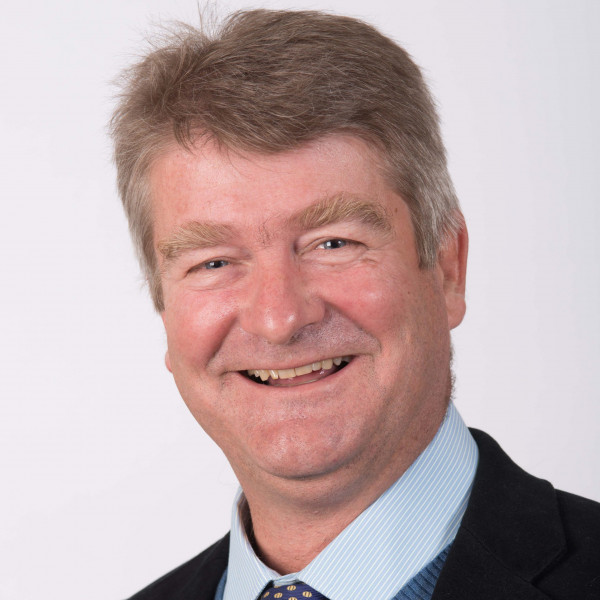 EP21: Quo Vadis Advertising Research in South Africa? An interview with Charles Foster
In this week's podcast, The Doc and The Guru chat with advertising research doyen Charles Foster (CEO Kantar Insights: Africa & Middle East) about the future of research in a post Covid-19 landscape. Is there a future for large scale F2F (Face to Face) research and CATI (Computer Assisted Telephone Interviewing), or is the drift to online panels and big data unstoppable?

We also unpack some of the key trends arising from the Kantar Covid19 Barometer and what the shift from an Era of Self to an Era of Shared Humanity means for advertisers.

This podcast is proudly brought to you by Nfinity Media who are incubating innovative businesses in the media industry. For more info on Nfinity Media, visit www.nfinity.co.za.