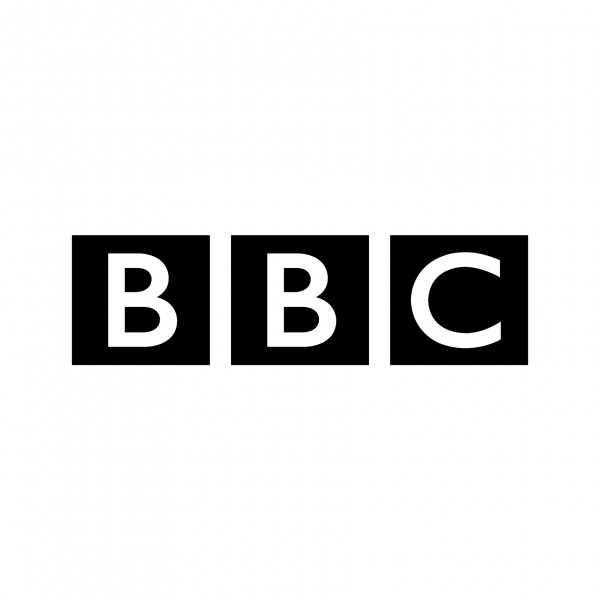 Lesotho's new prime minister sworn in
Lesotho's former Finance Minister Moeketsi Majoro has been sworn in as the new prime minister just a day after Thomas Thabane stepped down.

A United Nations report is warning that new breeding of locusts in different parts of East Africa is elevating the risk of the swarms to food security.

And we speak to Ethiopian Canadian film director Tamara Dawit about her latest movie "Finding Sally", she talks about the disappearance of her aunt during the 'Red Terror' in Ethiopia.