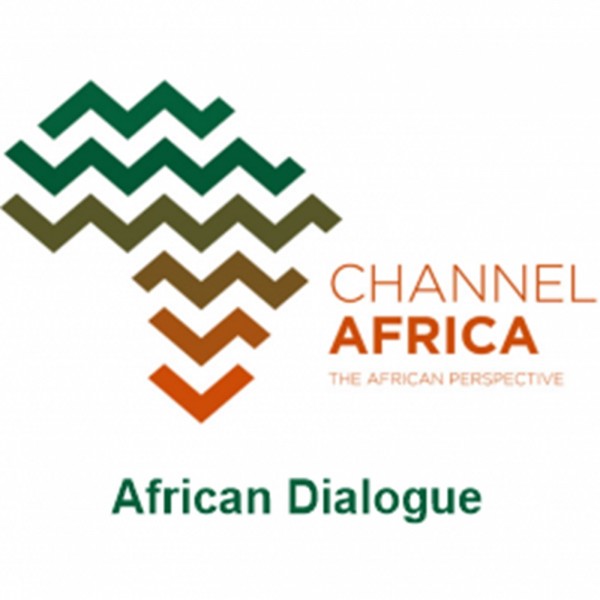 Lesotho's New Prime Minister
Moeketsi Majoro has been sworn in as Lesotho's new prime minister, a day after his predecessor resigned under pressure over a scandal involving the killing of his wife. Majoro, was previously finance minister. Eighty-year old Thabane is one of Africa's oldest leaders and has spent most of his working life as a politician. No stranger to political rivalry, Thabane once fled to South Africa, alleging a coup plot by the military and had to be escorted back to Lesotho by the police. About three months ago police named him and his current wife Maesaiah as suspects in the murder of his former spouse Lipolelo in a case that has plunged the mountain kingdom into a political crisis.

Channel Africa presenter Benjamin Moshatama speaks to analysts Professor Bheki Mngomezulu and Kwezi Mngqibisa to look at the country's new leader and what the exit of Thabane means for Lesotho's political situation.