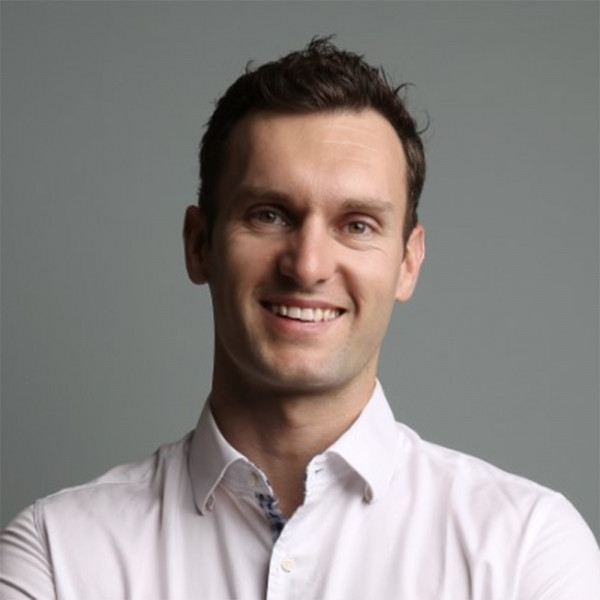 What the recent Facebook and Instagram changes mean for Influencer Marketing
This episode is important to anyone in the Influencer Marketing industry. We chat with Murray Legg about the changes Facebook is making to its own platform as well as Instagram and how that will impact on Influencer Marketing going forward.

Murray is a technology entrepreneur with a focus on SaaS products for the marketing and financial industries and has worked in a range of industries from medical device design to investment banking. He has a passion for working in the emerging "social capital" world of influencers and how they ignite and steer public opinion, connections and commerce. Murray is also one of the brains behind the Influencer Marketing platform, Webfluential, working on the tech side of things.

"What Facebook is looking to do after buying WhatsApp and Instagram is streamlining its privacy a lot better," said Murray. "It's all underpinned by giving customers a great experience that they can trust and also be able to manage users' privacy and data appropriately."

To learn more about Murray, connect with him on LinkedIn at https://www.linkedin.com/in/murraylegg/

Read the latest Nfluential newsletter and subscribe to stay updated at http://www.nfluential.co.za and follow us on Twitter at https://twitter.com/NfluentialSA and LinkedIn https://www.linkedin.com/company/nfluentialsa.