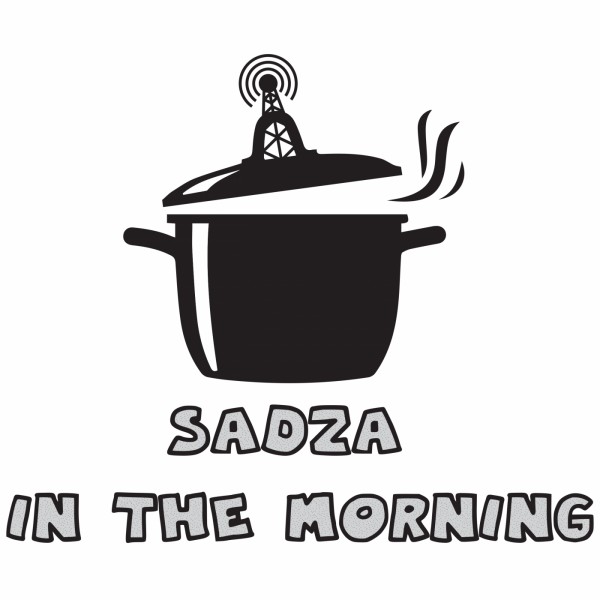 96. "The Cheating Industry Has Been The Biggest Victim Of This Lockdown."
Yo guys!

We are back for another episode of shit talking! We talk about the only fans issue and how beard gang caught one of the biggest Ls in recents history, apparently Stunner used to call Olinda bubbles and Nick wants to know why. Kandoro breaks down the beef between Zim Hip Hip Artists GZE & Noble and crowns the winner. He also explains how he ended up being part of Pungwe Sessions Vol 2 produced by the incredible Rymez. We also go through the feedback we got on racism in schools.

Our paypal details have changed to sadzaintheampod@gmail.com

Tune in, it's another incredible episode.