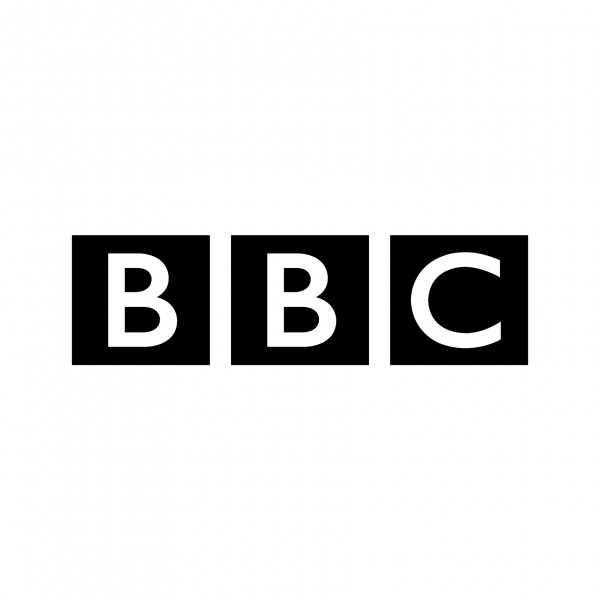 Félicien Kabuga: Rwanda genocide suspect arrested in France
Félicien Kabuga, one of the most wanted suspects of the Rwandan genocide, has been arrested near Paris. We speak to Serge Brammertz, the Chief prosecutor for the International Residual Mechanism for Criminal Tribunals.

Our correspondent in Johannesburg Andrew Harding tell us about the impact of the alcohol ban in South Africa.

Tiwa Savage, one of the biggest names in Afrobeats talks about her latest song, named 'Let Them Know', and how it's been received online.