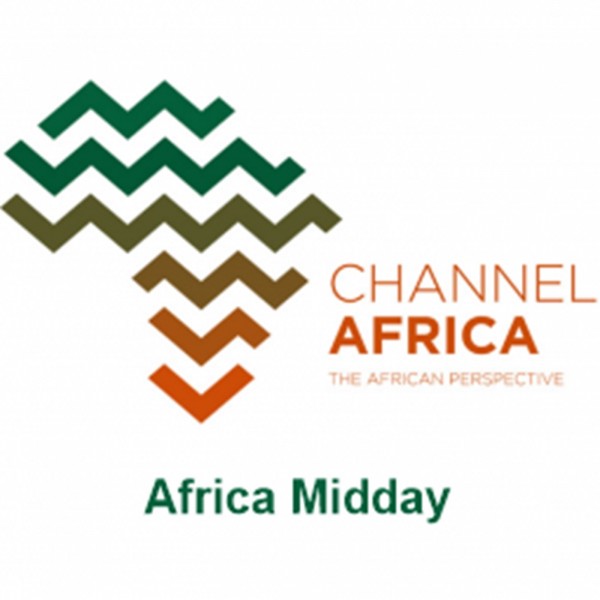 Africa Midday
Zambian Healthcare Workers demand that government attends to their needs urgently as the country struggles with an increase in Covid 19 cases....

*** The 73rd World Health Assembly to kick off in Geneva later today.....

*** AND..... The World Health Organization and the International Olympic Committee sign an agreement to work together to promote health through sport and physical activity......

In Economic news....... Total calls off an 8,8 billion-US-dollar plan to acquire Occidental Petroleum's assets in Ghana...