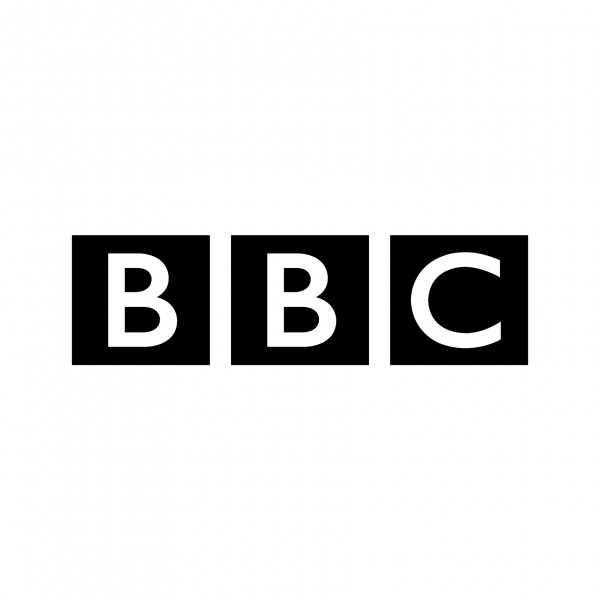 Global leaders call for free coronavirus vaccine
African presidents are among world leaders calling for a free Covid-19 vaccine that should be made available worldwide.

The European Union pledges 480 million Euros to help revive Sudan's struggling economy.

Our Resident Presidents tell us why health experts aren't their cup of tea.