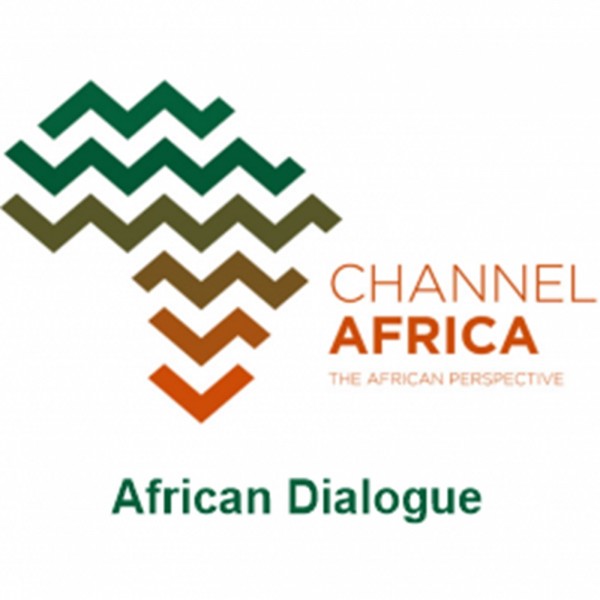 Sports during Covid-19.
International sporting events are slowly being in process of re-starting the events during the fight against the COVID-19 pandemic. So far, there have been discussions for the twenty English Premier clubs to start training with restarting games behind closed doors games in June. Amongst these events that are being discussed is German Bundesliga games to start playing in the second half of May with no fans in stadiums. Meanwhile in Spain, which has been devastated by COVID-19; aim to see their two top divisions returning for training to see the La-liga competition resume in June.
• Tiyani w aka Mabasa, FARPost editor.
• Neto Chemane, Channel Africa newsreader.