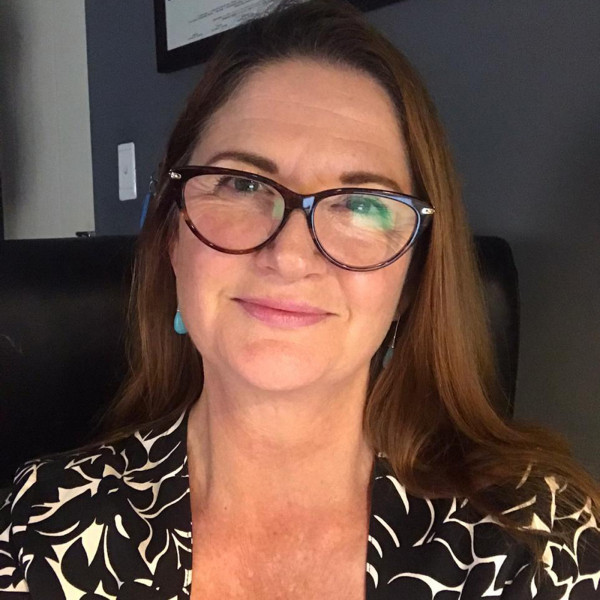 EP20: An Interview with Josephine Buys, CEO of the Publisher Research Council
The Publisher Research Council (PRC) was founded and is funded by the major publishers in South Africa to conduct audience measurement research. Heading up the PRC is Josephine Buys, a seasoned brand and business developer and marketer, who joins us via Zoom as we briefly discuss the role of the PRC before exploring the devastating effects that the COVID-19 Pandemic has had on the publishing sector.

This podcast is proudly brought to you by Nfinity Media who are incubating innovative businesses in the media industry. For more info on Nfinity Media, visit www.nfinity.co.za.