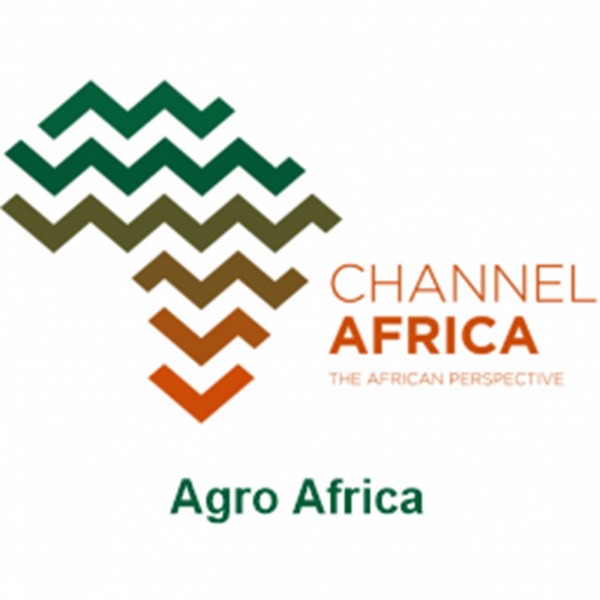 Towards 'A new normal' – measures to mitigate COVID-19 in the food systems.
The extra ordinary disruption caused by COVID-19 on the African food systems needs conceited efforts to mitigate its impacts. A coalition to galvanise leadership and problem –solving in the continent's food systems has been established by the African Union's development agency- AUDA- NEPAD, in partnership with the World Economic Forum (WEF) and the International Fund for Agricultural Development (IFAD).

Martin Bwalya is AUDA- NEPAD's head of a newly established department at the agency, called the Industrialisation Division. He speaks to Agro Africa on how the coalition will champion cross-cutting measures in response to COVID-19.