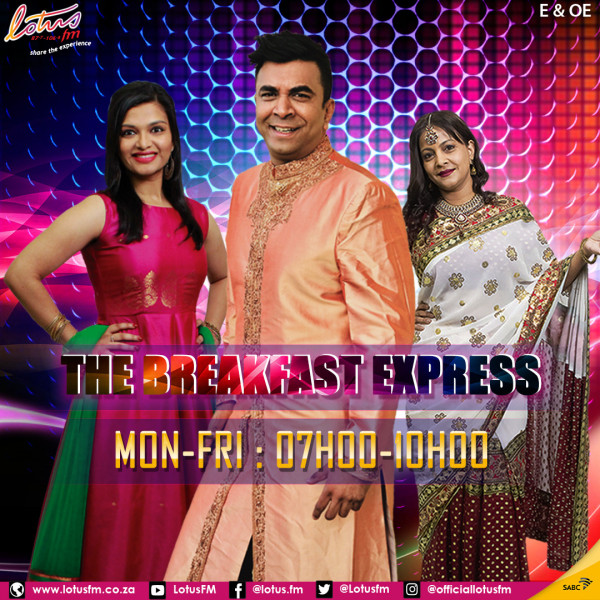 COVID19 VS SPANISH FLU - LEARNING FROM HISTORY WITH DR DEAN ALLEN
#covid19 #chooselife
We take a comparative look at the current coronavirus crisis and the Spanish flu pandemic of 1918. 102 years later, how much has changed? We chat with historian, Dr. Dean Allen, on the lessons that can be learnt from history.