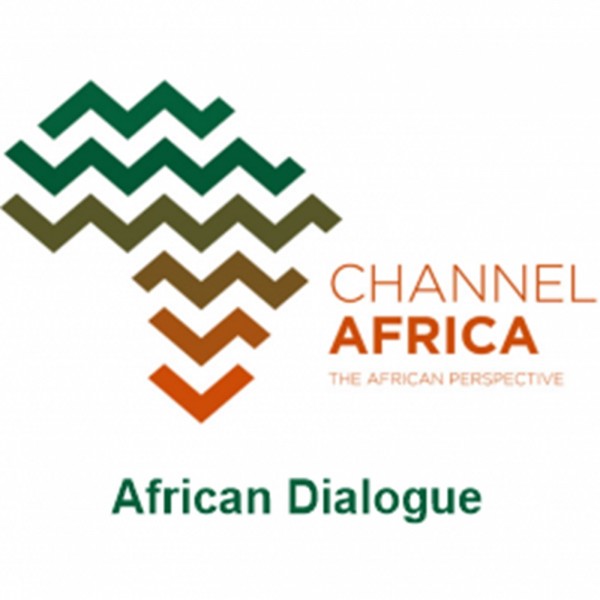 COVID 19 cases in Africa
According to the Africa Centre for Disease Control and Prevention there are over sixty-four thousand COVID 19 cases in Africa and over two-thousand two hundred deaths so far. While South Africa still carries the highest cases on the continent with over 10 000, Egypt and Algeria are not so far behind. But, Lesotho remains the only country on the continent to be virus free. There are also countries that still have relatively low numbers such as the Seychelles, Mauritania, Malawi, Zimbabwe, Comoros and even Botswana they all have cases below one –hundred.
Joining us on the line is:
• Dr Mary Stephen is a technical officer at the World Health Organisation's Regional Office
• George Mhango is our correspondent in Malawi.
• Spencer Mogapi, Deputy Editor Botswana Standard Newspaper.