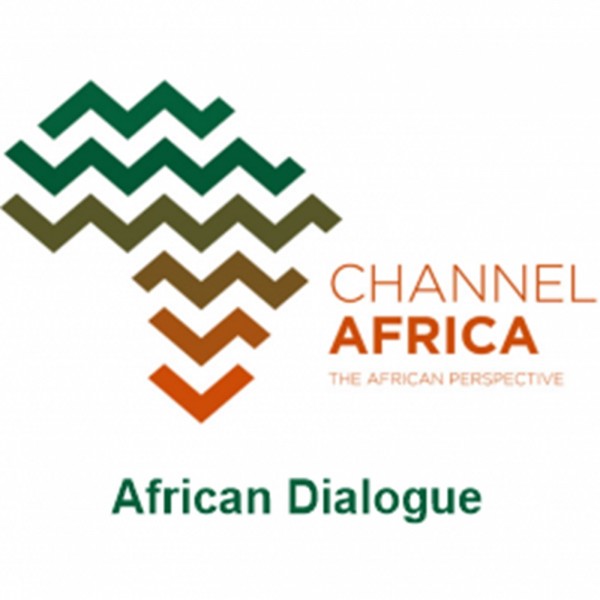 Professor William Gumede
On my one on one today I will be speaking to South African economist and political scientist, from a modest Cape Town family, he is an Associate Professor in the Public and Development Management Department at the Graduate School of Business Administration at the University of the Witwatersrand, Johannesburg. He was formerly a student union leader at the time of the fight against apartheid. He is the former assistant editor of the Black daily newspaper The Sowetan, and in 2014 set up the think tank Democracy Works, which has been designed as an Internet platform and research laboratory on democracy in Africa. He is the author of several essays, more recently he released a children's book Upside Down World. It is done under the auspices of the African Story Book Project which gives the books for free across the continent. The book is only online - to make accessible to children across the continent.
The book is about the African environment. Let's now welcome Professor William Gumede on the programme.