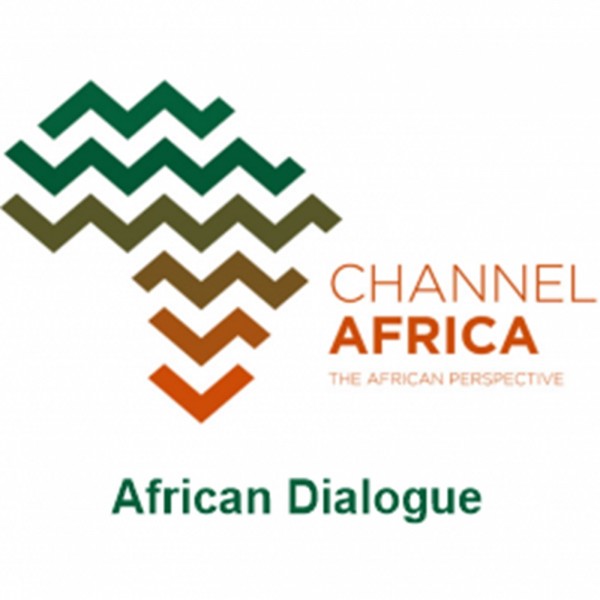 Analysis: South Africa's Covid-19 National Command Council
South Africa's president has defended the existence and the work of the National Command Council, also known as the NCC. The NCC is a government grouping appointed by President Cyril Ramaphosa which makes consultations and provides decisions on how to manage COVID-19 during the lock-down. President Ramaphosa defended the council after two lawyers sent a letter to the presidency which questioned the legality of the council. Many sectors in business, citizens and media in South Africa is also now beginning to question the decisions made by the National Command Council, with the banning of alcohol and cigarettes remaining a talking point.

African Dialogue host Benjamin Moshatama speaks to political analysts Prof. Tinyiko Maluleke and Ralph Mathekga.