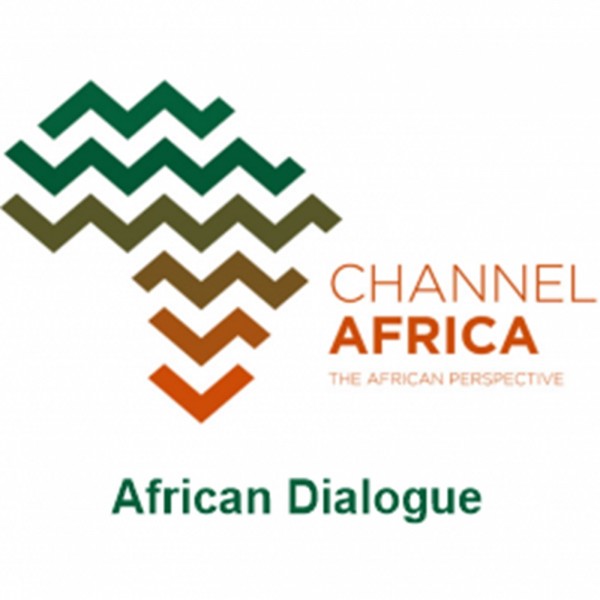 Africa's Covid-19 Economic Response
Regional economic blocs in East and West Africa are looking for ways to work together to combat the spread of COVID-19 across each other borders as countries begin plans to get out lockdown. In the East African Community region, Uganda's President Yoweri Museveni said he was in talks with his neighbours to see how Kenya, Uganda and Rwanda can collaborate in testing truck drivers who operate across the region's borders as they are now a high-risk group for COVID-19 infections. In the ECOWAS region, leaders have held a teleconference to discuss a collective action to save its people from the effects of the disease. President Cyril Rampahosa, who is also the chairperson of the African Union held a virtual meeting of the chairpersons of the AU Regional Economic Communities.

African dialogue today spoke to:

• Lelemba Phiri is the Founder and Principal of the Africa Trust Group

• Kwezi Mngqibisa is General Manager: Political and Policy Advisor at the African Center for the Constructive Resolutions of Disputes.