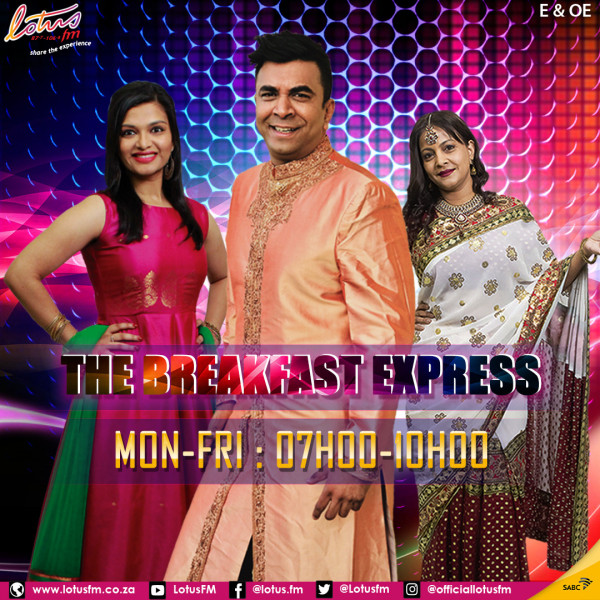 LABOUR LAWYER SHERISA RAJAH ANSWERS YOUR QUESTIONS
#Covid19 #Chooselife
On Tuesday night, the president highlighted additional economic and social relief measures in response to the Covid-19 pandemic. We asked you to share your concerns with us yesterday and were inundated. So, we chat to labour lawyer, Sherisa Rajah to get you some answers...