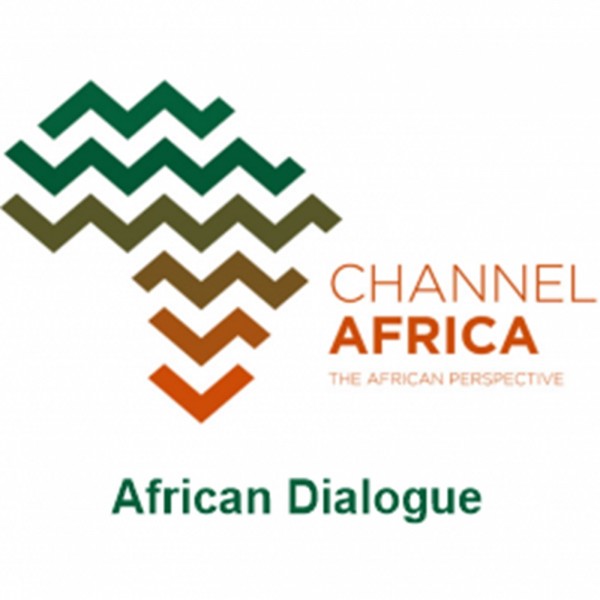 South Africa Eases Lockdown
As of tomorrow the 1st of May, South Africa will see a partial re-opening of the economy after implementing one of the most stringent coronavirus related lockdowns. This means restrictions will be lifted only on certain sectors. Trade and Industry Minister Ebrahim Patel, primary sectors such as agriculture, forestry and mining will be prioritized. He says only twenty-percent of the manufacturing sector will be allowed to operate under this level and focus will be placed on industries producing products which will be needed such as winter items. Companies which will be allowed to operate during level four lockdown will have to screen employees on a regular basis. Patel anticipates that forty-percent of workers will be able to report for duty in May when level four comes into effect.

African Dialogue host Benjamin Moshatama speaks to Professor Sean Gossel from the Graduate School of Business at the University of Cape Town, Siya Biniza, is a political economist and executive director at PESA (a political economy think tank focussed on regional integration) and Ian Cruickshanks is the chief economist at the Centre for Risk Analysis.