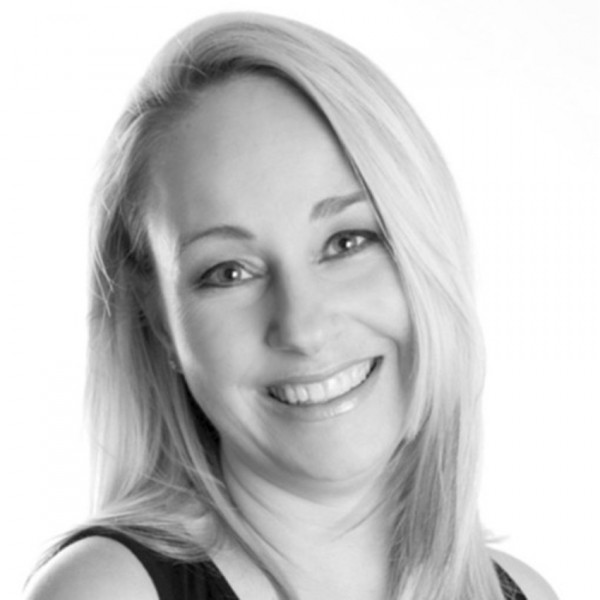 EP18: An Interview with Celeste Williams, Head of Marketing at Discovery Vitality
How has Covid-19 affected Discovery Vitality's wellness programme and how have they adapted to a situation where their members are not able to access facilities like they used to? Head of Marketing, Celeste Williams, joins Doug and Gordon via a Zoom call to explain how they have managed to change things up very successfully.

This podcast is proudly brought to you by Nfinity Media who are incubating innovative businesses in the media industry. For more info on Nfinity Media, visit www.nfinity.co.za.