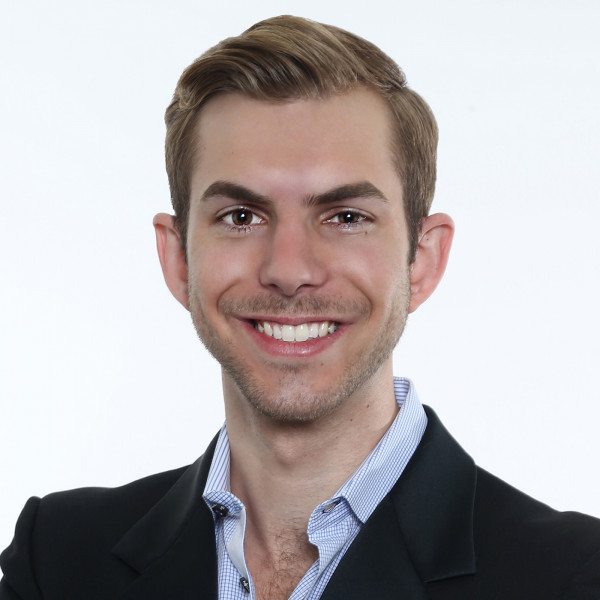 James Creech on Influencer Marketing Tech
James joined us all the way from the other side of the world to record this episode. He spoke to us from his home in Los Angeles, USA. He is the co-founder and CEO of Paladin Software, an influencer marketing platform.

He talks to us about his journey into the industry, why he thought that there was a gap in the market for their software, why he thinks influencer marketing is now more important than ever and the importance of having a competent human team behind tech tools to ensure campaigns deliver good results.

"A human team behind influencer tech is essential," said James. "We can build the best tools in the world, but they're not going to run the campaign for you. At the end of the day you need a trusted advisor, someone who knows the space well and knows what they're doing to run a successful influencer campaign."

To learn more about James and Paladin, connect with him on LinkedIn at https://www.linkedin.com/in/jlcreech/

If you would like to tune into his podcast All Things Video, find it wherever you get your podcasts. To listen to the All Things Video podcast episode with Anne Dolinschek as a guest, you can do so here https://t.co/1SNNBqFA7A

Read the latest Nfluential newsletter and subscribe to stay updated at http://www.nfluential.co.za and follow us on Twitter at https://twitter.com/NfluentialSA and LinkedIn https://www.linkedin.com/company/nfluentialsa.