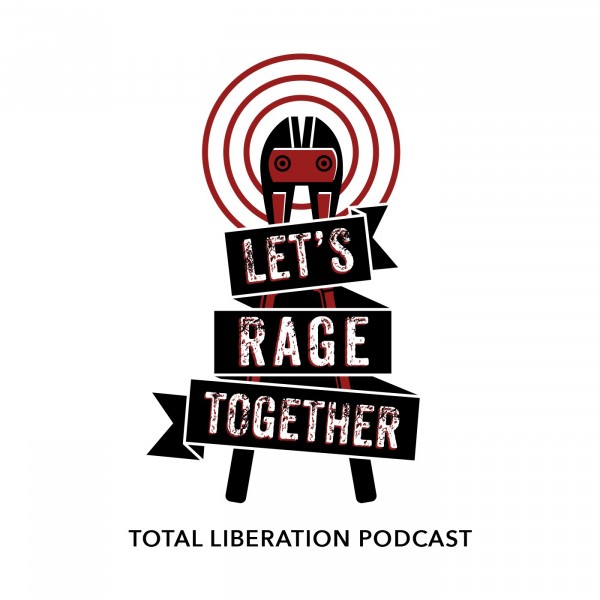 Episode 22 - Disaster Blues
Episode 22 is here (finally)! In this episode, we respond to a few listener questions, including feedback on our discussion about the vegan flag and identity formation (3:30), feedback from the Fois Gras action in Belgium (8:45), more discussion about the Save Movement (18:20) and our views on sex work (39:05).
For "The Bad and The Rad" we talk about the "Corona Virus Confinement Challenge" (42:10), Gary Yourofsky coming out of retirement (54:50), the new documentary "On The Wild Side" (57:20), the new Queer Wellness Centre in Johannesburg (1:08:27), some useful apps (1:10:31) and the lack of feminist politics within the animal rights movement (1:13:57).
Our main discussion (1:20:40) centres around the Covid-19 pandemic. We chat about the conspiracy theories, how people are responding in terms of activism and discussions around veganism, considering the flaws of capitalism, the social implications of the pandemic and the importance of self-care and looking after our mental health.

Please bear with the sound quality at times - it's the first time we've tried to record separately and without our usual setup.

Content warning for this episode: Covid-19, physical and mental health concerns, self harm, police violence, domestic violence, addiction.

Recording, editing and music by us.