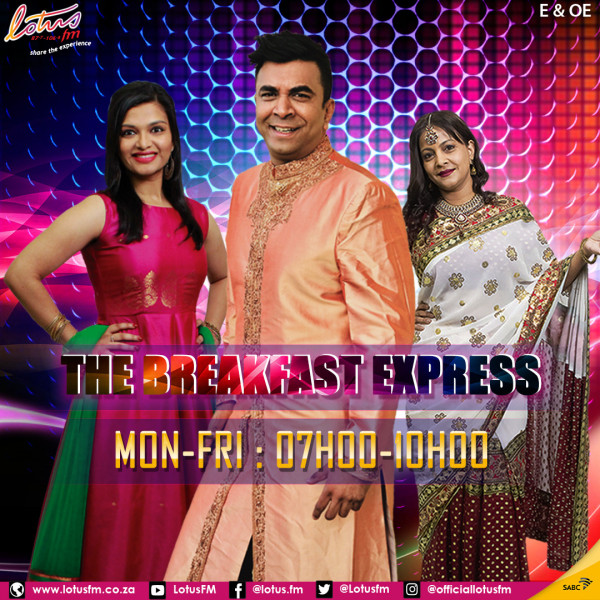 INTERVIEW WITH AYESHA ASMAL ON FATHERS PASSING DUE TO COVID19
#COVID19 #ChooseLife

The world has lost over 200 000 people to the coronavirus. In South Africa we have lost 90 people to Covid-19. One of those is Verulam businessman Mohamed Asmal who sadly succumbed to the virus, 2 weeks ago. We spoke to his daughter, Ayesha on his tragic passing.