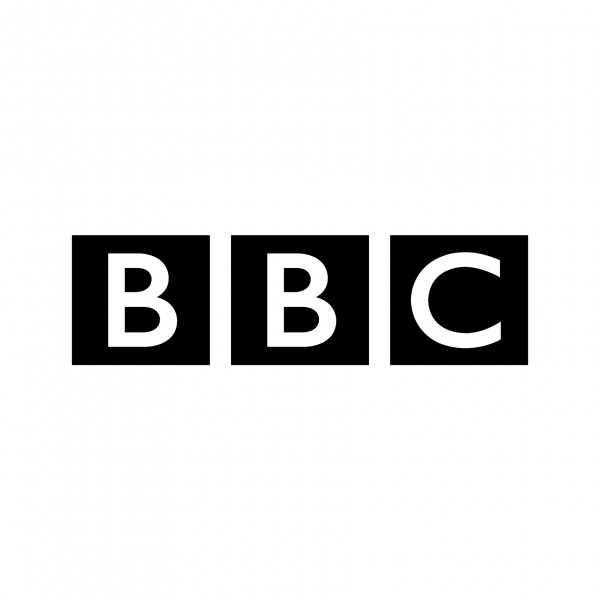 Burundi May elections to go ahead despite Covid-19
The campaign period for Burundi's elections begins despite concerns from the opposition and human rights groups about the coronavirus pandemic.

Are African scientists and doctors in a better position to innovate in the fight against coronavirus, due to past experiences?

Plus a Cameroonian doctor on the frontline in the UK who has recovered from Covid-19, describes what it was like.