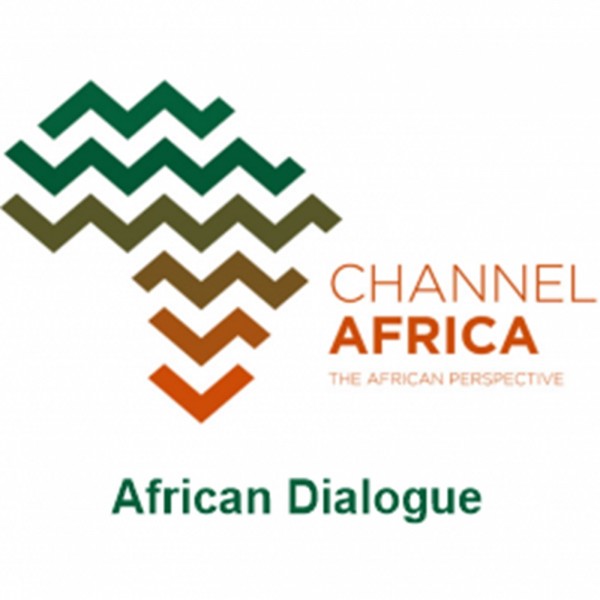 South Africa's COVID-19 Stimulus Package
President Cyril Ramaphosa this week announced a R500 billion fiscal stimulus package to help South Africans through the fight against Covid-19. The package aims to cushion the impact of deep recession, business failures and rising unemployment that is likely in the country this year. We unpack South Africa's stimulus package which makes provision for an increase of social grants and a prioritization for the country's health services during the crisis.

African Dialogue's Benjamin Moshatama speaks to Professor Mills Soko who is an academic and lecturer at the Wits School of Business and the current president of Congress of South African Trade Unions, Zingiswa Losi.