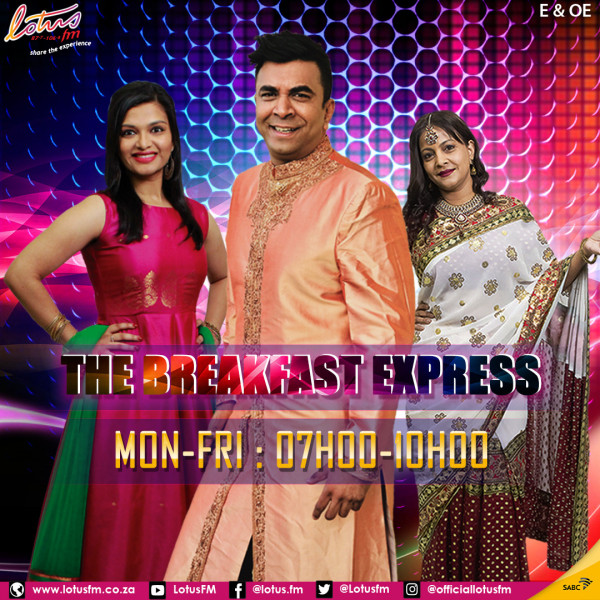 LIFE AT THE FRONTLINE: PARAMEDICS
#COVID19 #ChooseLife

Doctors, nurses and paramedics at the frontline are risking their lives everyday to help others in the fight against the coronavirus pandemic.
How has the pandemic changed their operations and what are they doing to keep themselves and others safe? We chat to Advance Life Support Paramedic, Garrith Jamieson.