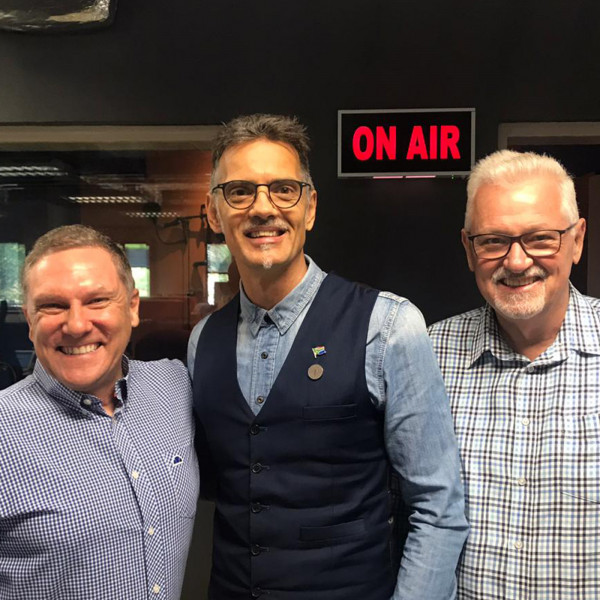 EP17: An Interview with Pepe Marais, Co-founder & Head of Creative at Joe Public
Pepe Marais is one of the most well know characters in the South Africa Advertising and Marketing world and in this episode he opens up about the major life changes he went through and how he has adopted the title of "purpose advocate". Which then opened up the conversation... "what is the purpose of a modern ad agency?"

This podcast is proudly brought to you by Nfinity Media who are incubating innovative businesses in the media industry. For more info on Nfinity Media, visit www.nfinity.co.za.