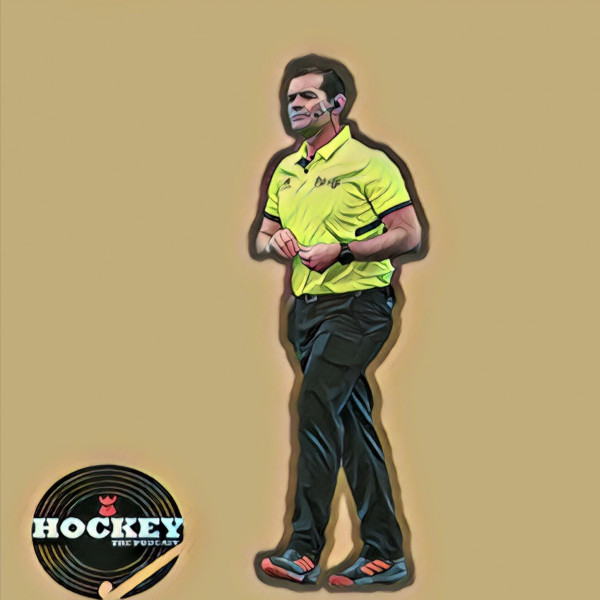 Episode 35 - The Wright Stuff
Peter Wright became the third South African male umpire to earn 100 International caps, earning the coveted golden whistle in the process. SA's top umpire spoke to Hockey the Podcast about his journey to the top, the postponement of the Olympic Games and his relationship with brother John Wright.

Peter also examined why South Africa produces such good quality umpires, and laughed about being mistaken for a darts World Champion.

It's lockdown listening of the highest order!