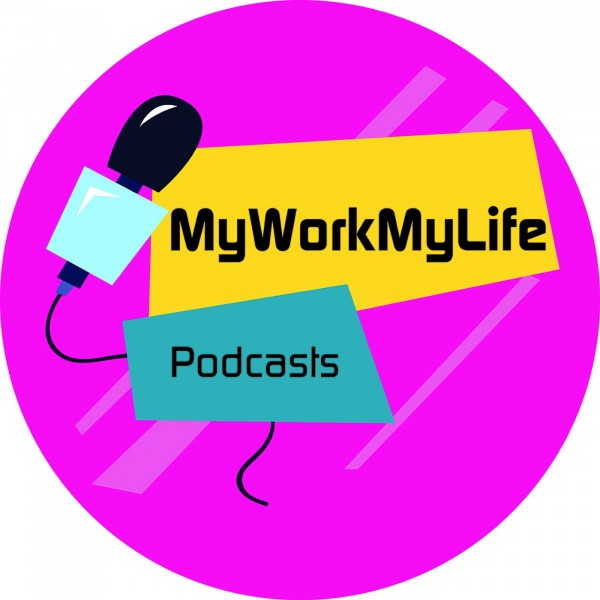 Webinar: Time to dust off the Starship "Enterprise" – and go where no small business has gone before
With so many APSO members facing huge challenges financially and operationally during the lock down period of the #CoronavirusinSA and thereafter, we aim to unpack the challenges and discuss solutions and critical business survival tasks to focus on right now, to enable you and your staff to weather the storm.

Content
First things first – How to keep your business afloat
Tools and suggestions on what to do right now
Possible solutions and a plan of action to help you survive
How to stay relevant
Long term survival strategies

Edge Group of Companies are proud APSO members and have been involved in the industry for many years.

Both Directors of Edge, Janice Wagner and Stefan Enslin are qualified Chartered Accountants both having worked at PWC for many years and are therefore from a consulting background.

They have a combined knowledge of 25 years in the Corporate environment.

They are committed to the survival of SMME's during these difficult times.