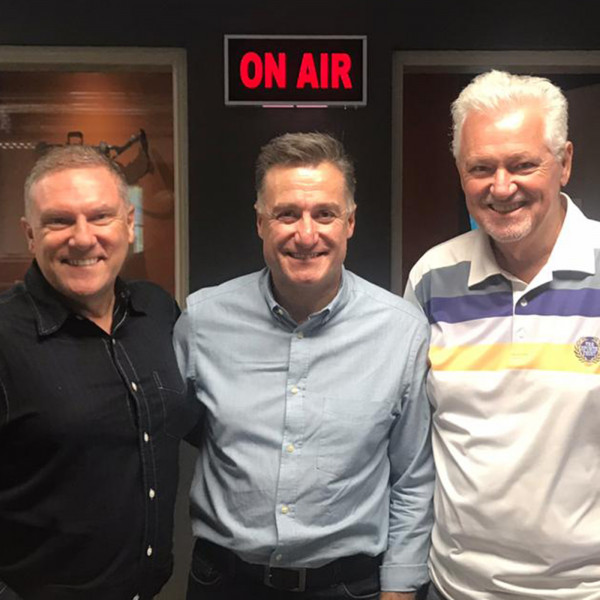 EP16: An Interview with Carl Louw, CMO of OUTsurance
OUTsurance are one of the biggest advertising spenders in the country and today we chat to their Chief Marketing Officer, Carl Louw, who explains why they have always relied so strongly on personal testimonies from actual clients in their marketing and why reach and frequency across a whole range of advertising platforms is such an effective strategy for them.

This podcast is proudly brought to you by Nfinity Media who are incubating innovative businesses in the media industry. For more info on Nfinity Media, visit www.nfinity.co.za.