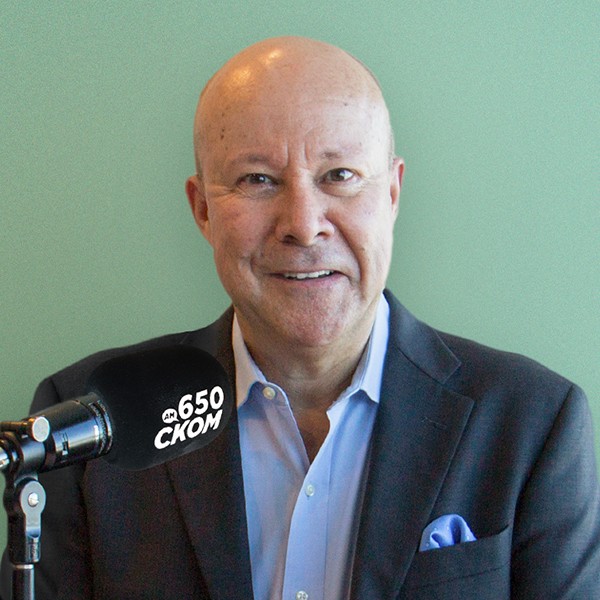 GORMLEY - NORM DRAY & TOM FORTOSKY - APRIL 14
A Saskatchewan court decision on public and Catholic education may be heading to the supreme court. On March 25 the Sask. Court of Appeal overturned a 2017 Queen's Bench ruling that found provincial funding for non-Catholic students in Catholic schools violates the Canadian Charter of Rights and Freedoms. Public Schools of Saskatchewan, representing 15 public school boards in the province, intends to appeal the decision to the Supreme Court of Canada, and executive director Norm Dray joins Gormley to outline their position.

Then

While Public Schools of Saskatchewan is appealing the Theodore decision to the Supreme Court of Canada, the Saskatchewan Catholic School Boards Association says that creates uncertainty for parents and students, and has cost millions in legal fees. Tom Fortosky, executive director of the Sask. Catholic School Boards Association, joins Gormley to outline the Catholic boards' position on the case.