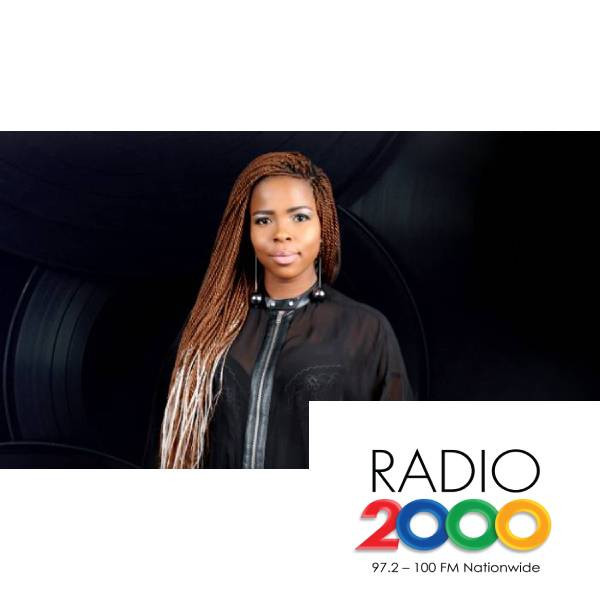 The Take Off Chats To Dr Carmen James
Guest: Dr. Carmen James, On her personal journey with COVID-19, testing (and the drama), symptoms, stigma, fear and a call to protect healthcare workers on the frontline.

She is An integrative or holistic medical doctor and online health coach, currently working at two primary healthcare clinics in Durban.

We saw the main hospital building at St Augustine's was closed for deep cleaning last week after 66 people were found to have contracted the Covid-19 coronavirus, 44 of them nurses.