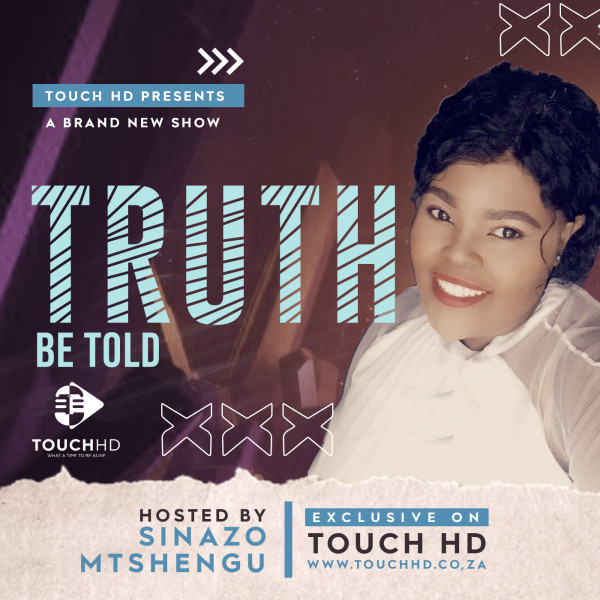 Truth Be Told With Sinazo Mtshengu - Special Health Series on Covid-19 EP 4
Guests: Dj Tira, Ntswaki Sibiya & Dj Zain SA

This week we talk about the music industry and we talk to a Small Business that is swimming above the Covid19 storm. We speak to SA music heavyweight Dj Tira on the effects of Covid19 to artists and events, also taking a more local look at the Eastern Cape Dj scene and how they are surviving through the Covid19 pandemic, speaking to one of their biggest Dj's Zain SA. Business woman Ntswaki Sibiya helps us see a not so gloomy side of the Pandemic for her business giving a different outlook on how the Pandemic has not been all so bad for essential service based small businesses.