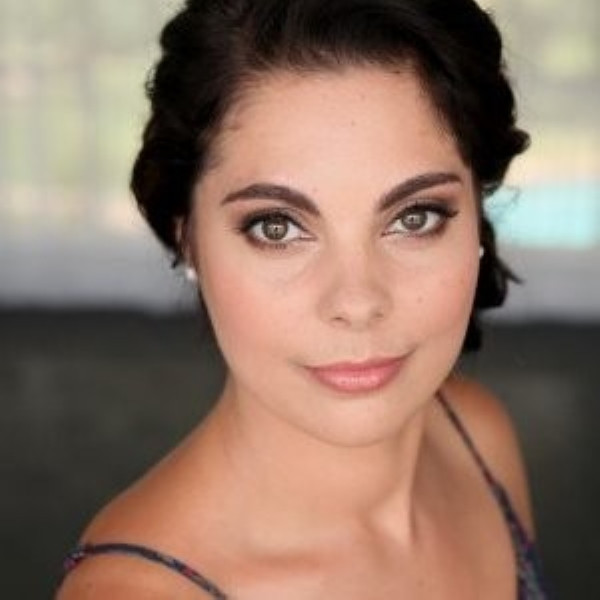 The State of Influencer Marketing... Jhene Nel
Jhene Nel is one of the best players in the influencer marketing game, along with her team, they continue to run greatly successful campaigns not only in South Africa but also other African countries and the US. She lets us into some insights on the industry.

"I don't think that TikTok is the next big thing in South Africa," says Jhene, "it's difficult to figure out how to make it work from a South African perspective, even if brands use local content creators, there's no way to track where there audiences are based, and thus it's not greatly beneficial to South African brands. But there are ways to use the content that are beneficial."

Listen to this episode for other pearls of wisdom from Jhene and follow her on LinkedIn: https://www.linkedin.com/in/jhenenel/

Read the latest Nfluential newsletter and subscribe to stay updated at http://www.nfluential.co.za/the-influencer-marketing-newsletter-26/ and follow us on Twitter at https://twitter.com/NfluentialSA and LinkedIn https://www.linkedin.com/company/nfluentialsa.