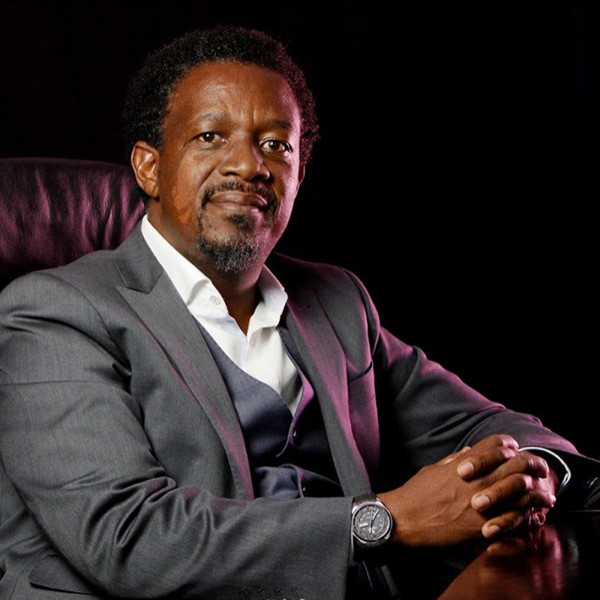 EP15: An Interview with Sechaba Motsieloa, CEO of the Marketing Association of South Africa
The Marketing Association of South Africa (MASA) are an association of individuals and corporates who stimulate and encourage the connection, development and education of Marketers in South Africa. The interim CEO is Sechaba Motsieloa, a gifted marketing professional who has headed up marketing roles for some of SA's biggest brands, and who joins us as we explore the role and future of MASA and the need for responsible marketing in South Africa.

This podcast is proudly brought to you by Nfinity Media who are incubating innovative businesses in the media industry. For more info on Nfinity Media, visit www.nfinity.co.za.