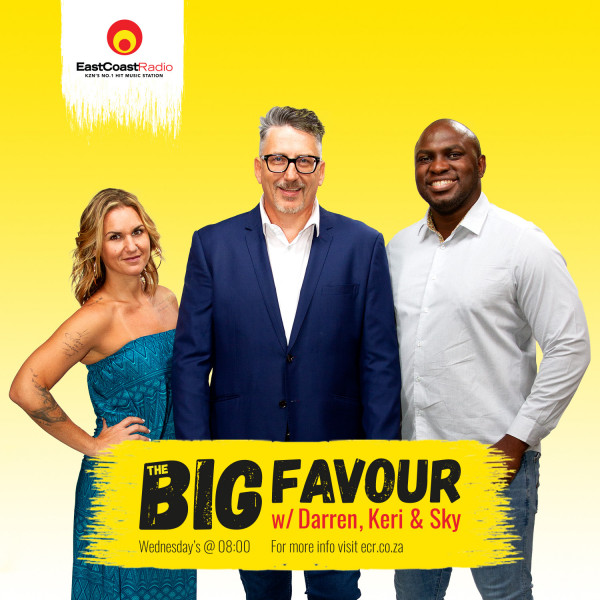 The Big Favour In Partnership with LottoStar - Dinesh Maharaj
Dinesh is a freelance SETA accredited skills facilitator, assessor & moderator in the wholesale & retail sector. He trains employees for many establishments. However, with the onset of Covid19 Lockdown, all training has ground to a halt.
LottoStar is licensed by the Mpumalanga Economic Regulator. No under 18's. National responsible gambling programme 0800 006 008. Your World of Live Games.