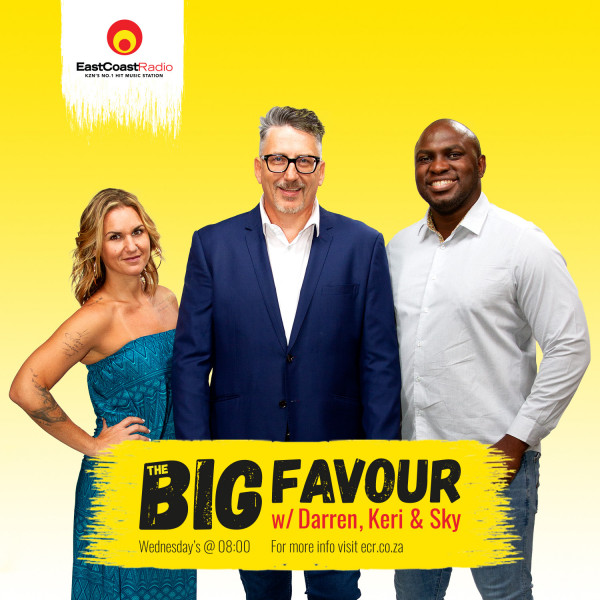 The Big Favour In Partnership with LottoStar - Rajesh Veraragavalo
Mr Veraragavalo is a 47-year-old single dad who lives in New Ark, Kwa Dukuza. He receives a disability pension of R1700 a month, this barely covers his rent, water and lights for the month.
Disclaimer: LottoStar is licensed by the Mpumalanga Economic Regulator. No under 18's. National responsible gambling programme 0800 006 008. Your World of Live Games.