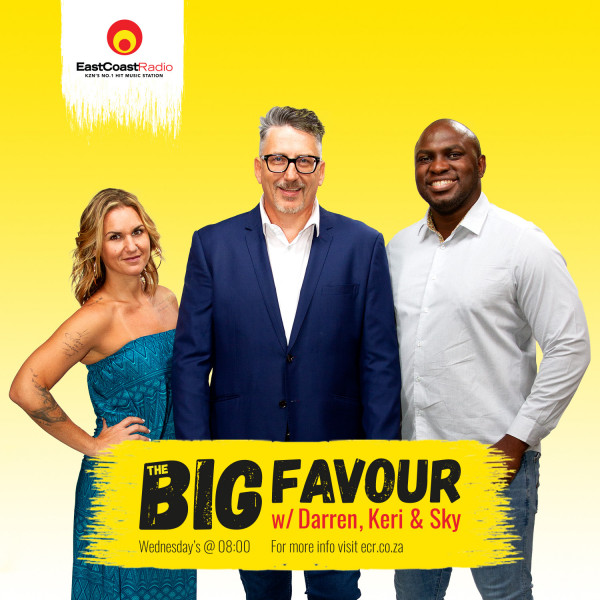 The Big Favour In Partnership with LottoStar - Gideon Msabala
Gideon is a Gardner and was last supplied with groceries on 26 March. His employer submitted this nomination to assist Gideon and his family during these tough lockdown times.
LottoStar is licensed by the Mpumalanga Economic Regulator. No under 18's. National responsible gambling programme 0800 006 008. Your World of Live Games.