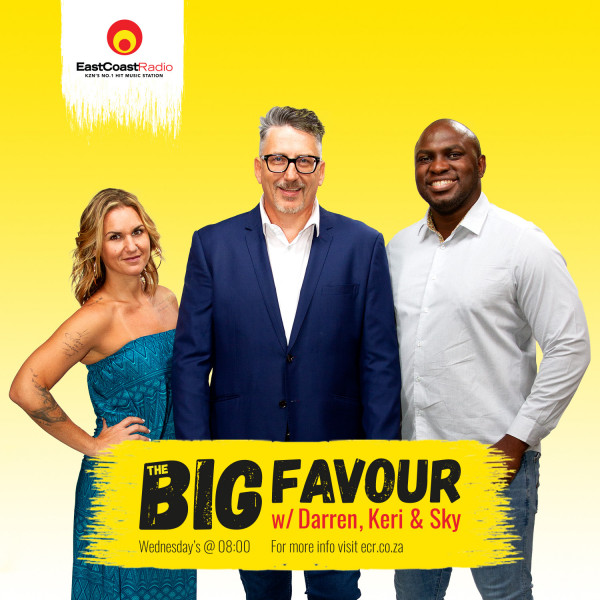 The Big Favour In Partnership with LottoStar - Kerry Pentz
Kerry's husband is a church pastor. He lost his job last year selling copiers. He has been doing woodwork from home but has brought no income in the last few months.
LottoStar is licensed by the Mpumalanga Economic Regulator. No under 18's. National responsible gambling programme 0800 006 008. Your World of Live Games.