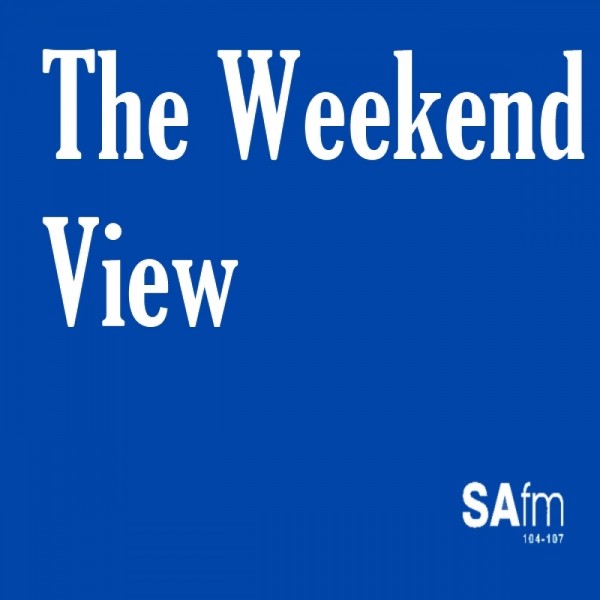 COVID-19 changes funeral practices
As the country is dealing with the Corona virus pandemic, a lot of adjustments would have to be made by members of the public when it comes to funerals.The Covid-19 pandemic has dramatically changed the face of burials in the Free State. There will be no traditional practices allowed for the burial of a person who died from the virus in the Mangaung Metro.
Strict guidelines have been put in place for the safety of all parties involved in burials of people who have died.This includes funeral parlour workers, family members, municipal health services and health workers. Jon Gericke spoke to Mangaung Metro Spokesperson, Qondile Khedama and the Chairman of the National Funeral Practisioners Association of South Africa (NAFUPA), Mzi Hlengwa....