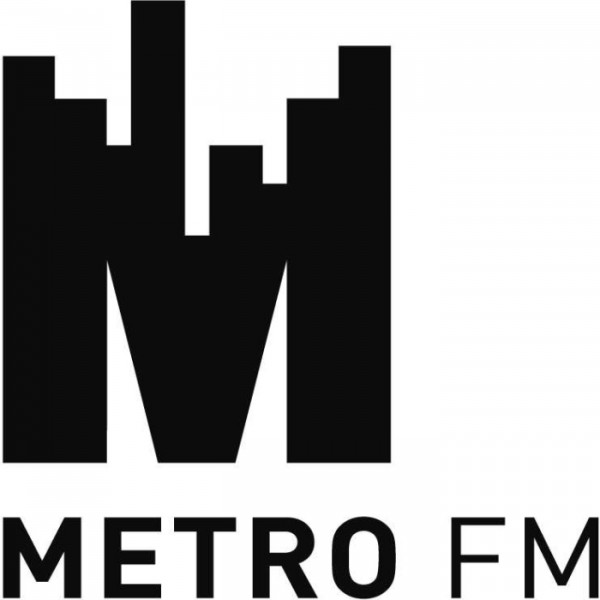 Mbali Mapholi
COVID-19 UPDATE
ANGLE: What Should We Be Eating During This National Lockdown?
Eating healthy during covid-19 pandemic country lockdown
The Covid-19 coronavirus pandemic has caused a lot of significant changes in our daily
lives, and these apply to how we practise our diet and take care of our health. Today
marks a week since South Africa went into a nationwide lockdown to fight the rapid
spread of novel coronavirus. The big question now is how we can keep eating healthy
during the lockdown.
EXPERT: Registered dietitian Mbali Mapholi shares valuable healthy eating advice to
help you stay healthy during the coronavirus lockdown.